Founded by Umang in the year 2018 - A Message from the founder.
"I don't trust upon the weapons, rather believe on our tricks and tactics. As exactly how I am going to train you with our four proven and tested steps which will help you to get you into your dream B-school self-resiliently. Does that sound good? As self-resilience is what all I want to become these days. We the Westawk team with our amazing unique filtration Process going to make your career path beyond memorable and successful cause we care about your future"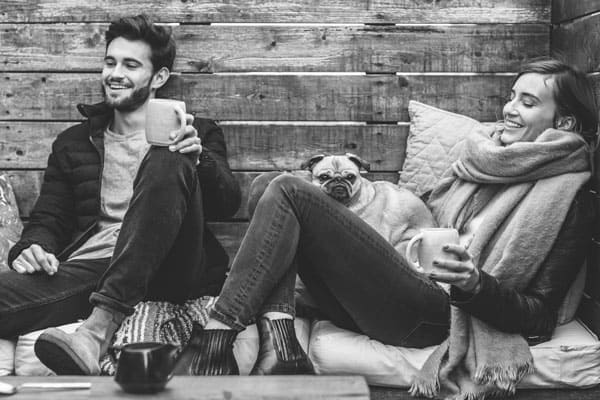 We Promise to Give you Success, before that we ask for your seriousness. Are You Ready ???
With an objective to make the admission procedure more trouble-free we the founders of westawk have come forward to make you introduced with an amazing tool which is 'Unique Filtration Process'. Let's know who will be your best friends in this platform –
Who will be your mentor, guide, Instructor everything you would need from the beginning to the end since you join this family till get into your dream B-school. With a brilliant mind and even with a great management skill he has done justice to his PGDM degree in a great way.
Founder of Westawk Classes
The most iconic scholastic we have with us is this gentleman who has scored more than 99 percentile in his CAT exam. What more you need in a mentor who will wipe out all your difficulties with his amazing teaching skill and techniques ? 
Head of Student Welfare and Relations
Meet your relationship head who is going to connect you with all those top B-schools you desire to get into. She is a Cost Accountant with an experience of 8+ years in student counselling.
Wish to Take a Trial?
'We wish you to endeavour your manoeuvres with the team of Westawk and experience a new and unique process of getting into your dream B-school' .