A platform designed for every MBA aspirants to attain first rate training materials and guidance  from our experts to eliminate their fear of facing and cracking the interviews of top b schools in the simplest way.
At Westawk, all our students will get access to all new advanced and updated study material. These study material are so powerful that it not only help MBA students to clear the interview process of top B-School but also help them clearing interviews of Final Placement.
We have created a training video for every MBA Aspirant which will help them shortlist & clearing the interview of their dream B-School so that they don't have to rely on
After years of research, we have figured all the pain points that MBA Aspirants faces to get entry into a decent B-School and then our team has worked on it and came up with a solution. With the help of this training video, any MBA aspirant can identify their pain and start working on the challenges with the help of training so that they can easily get into their dream B-School
Who should watch this training?
If you are falling in any of the below category then you are a right fit for us and this training has been created specially for you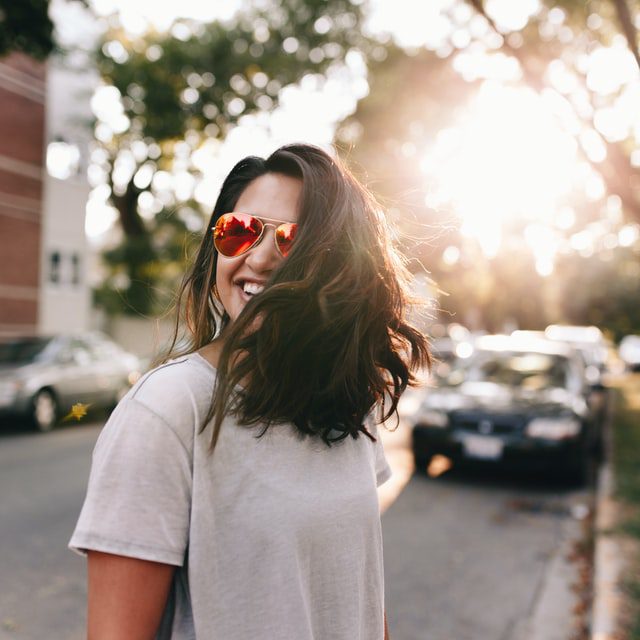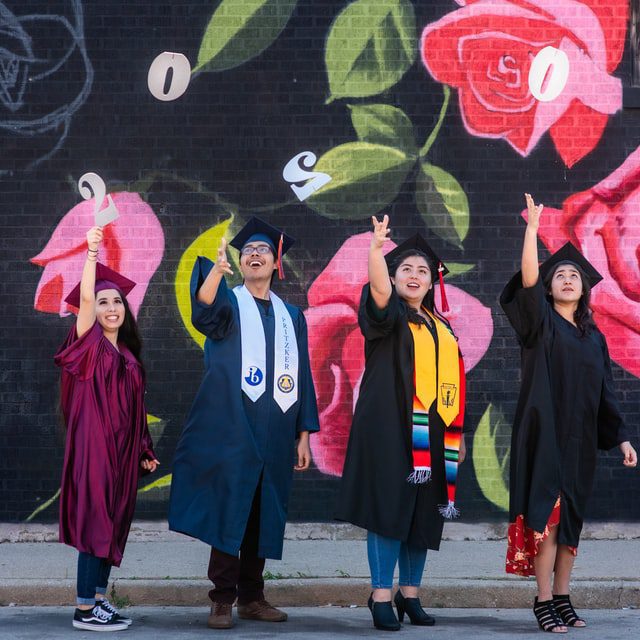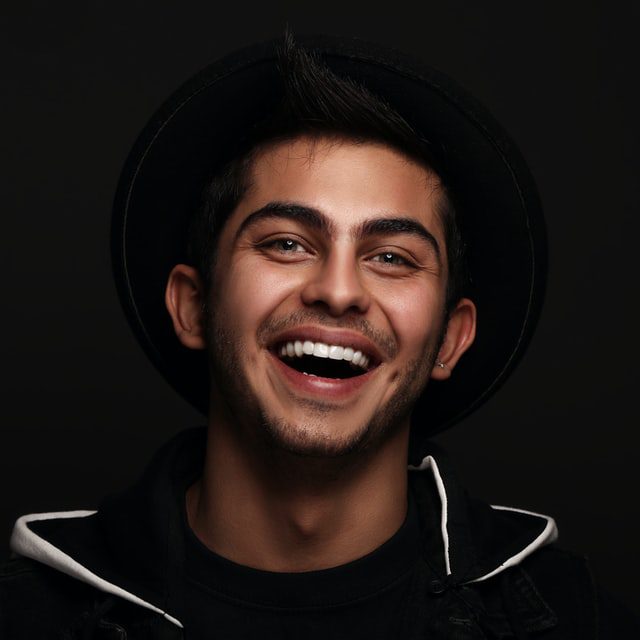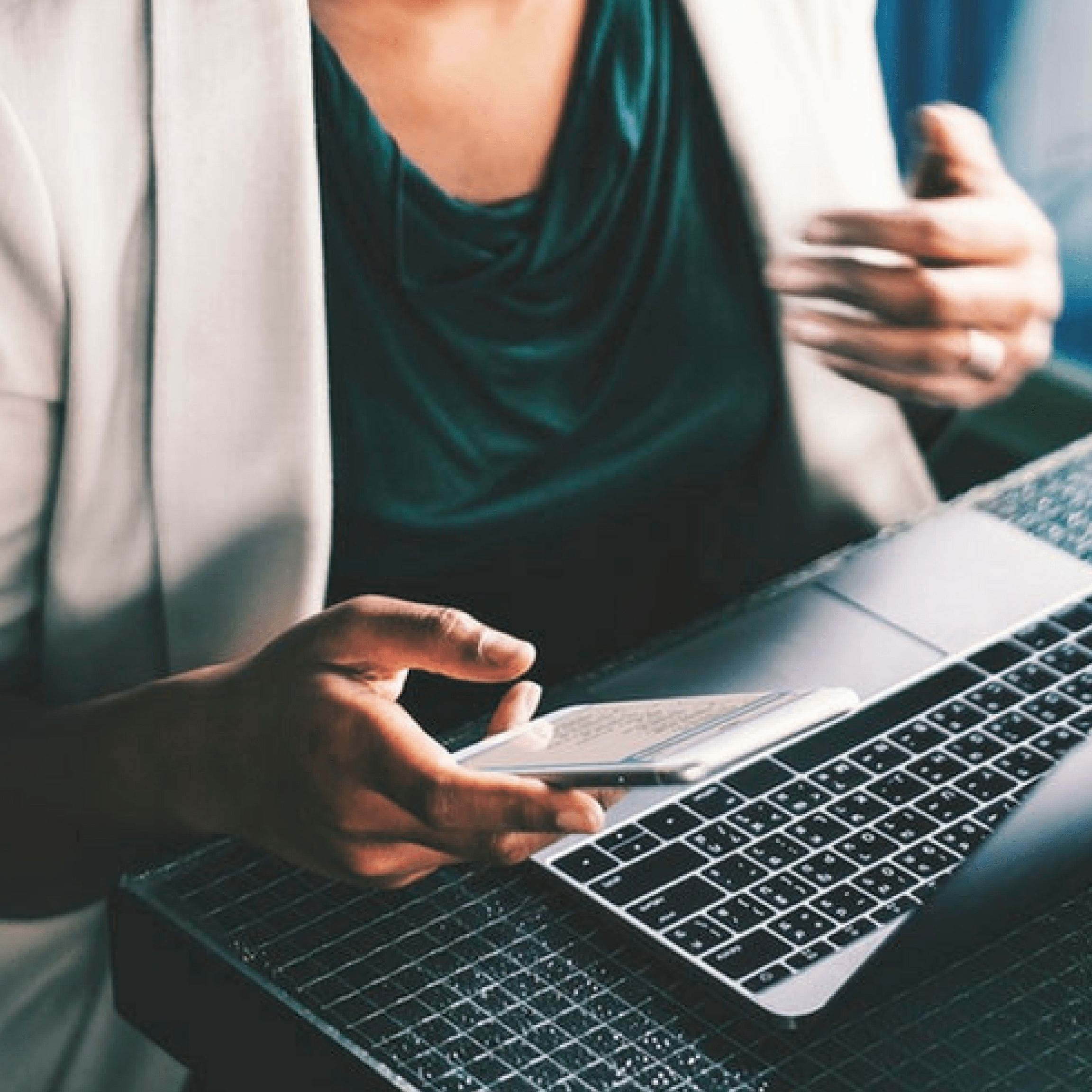 What Westawk Student say?
"This is the most impressive training that every MBA student must watch before choosing any B-School. Each and every facts has been explained in details and trust me guys, it will definitely going to work for you"
– Sourav , IFMR Chennai

Rated 4.6 out of 5 by 200+ students for best training video
With an average score in my CAT entrance exam I had to almost forget about getting into any top B-school in India. But then Thanks to Westawk Team for making my wait come to an end. They enlisted a number of top B-schools as per my strengths and expertise, and which landed me in FMS Delhi as a result.
Getting into a Top B-school is not any joke in this competition market that to without a hefty amount money it seems nearly impossible students like us. But here Westawk came as a saviour to a student like me who has scored a very good percentile in CAT exam but missed the seat because of some Quota system. Thanks to Westawk and the team for making my journey hassle free.
Thank you Westawk team for turning this impossible thing out to be possible. My whole career was at stake and this is the Westawk who did not lose faith on me. Which resulted into now I am an alumni of 'IFIM Bangalore' which turned out to be my life changer.
There is no second thought before suggesting some MBA Aspirant about Westawk Platform i would possibly have. Cause I am the active participant who has eye-witnessed his own success with the help of Westawk team. Thank you all the experts 🙏.
I regret for not getting introduced with this amazing platform and these brilliant people earlier. Had I known about this platform little earlier i would have experienced my success much before. Yet am happy that these people got me into my dream B- school even while it seem impossible to me. I can never repay for the help of these guys.
Guys, one thing I would definitely want to tell you, if you really aim to build your career in MBA or PGDM course, this platform is your savior. It's now or never. Cause I have experienced a near death situation of my own when I failed to manage to get into any B-School of the country, then these people came to my rescue.
Be the part of WesTawk Family
We would love to see you in our family. Watch the training and schedule the meeting.