An online platform created for students to interact with the best B-Schools in the country. Students can have one to one session with the top faculties, doubt clearing session and explore everything about B-School.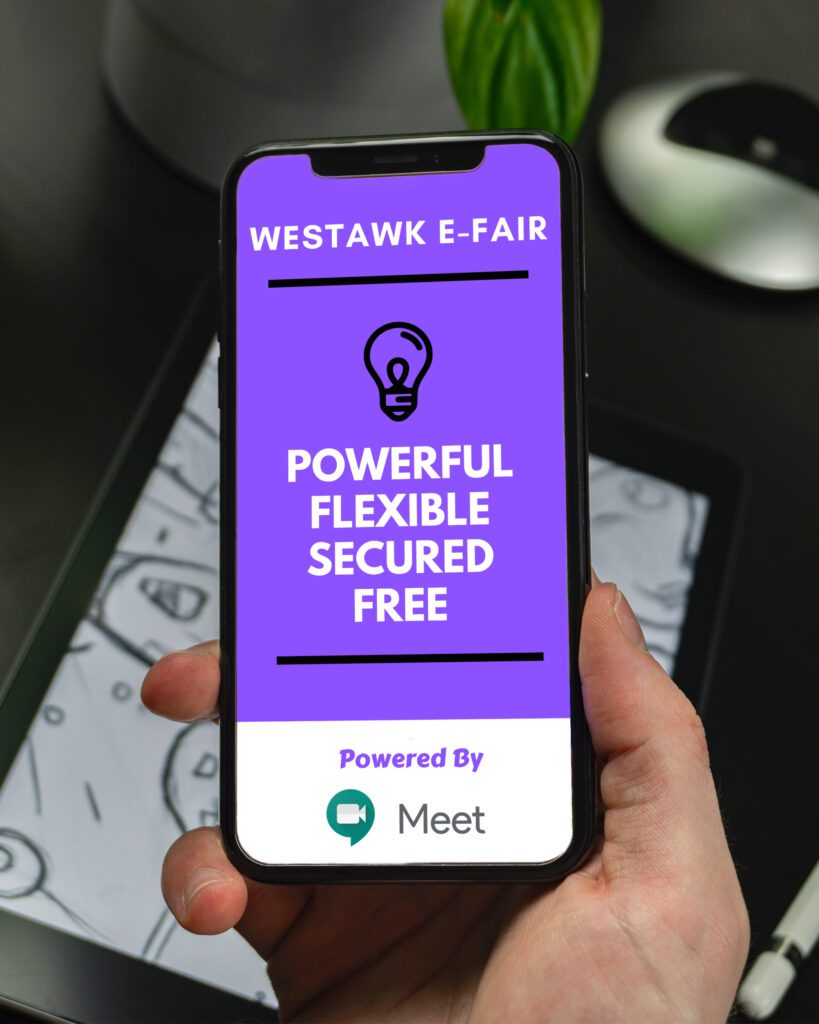 Get unlimited access to all online Events, Attend events from any part of the world. All Big brand and B-Schools under one roof. Stay updated with all the new courses, subjects, specialization and much more
The best ever interaction system created specially during the Lockdown. E-Fair is ultra fast and secured and its is soo much flexible to students that they can access it from their home. Overall feedback and response was very good.
To we honest, I am really impressed by the team and their new process of connecting students with us. E-Fair is best and students as well as our faculty members loved it.
E-Fair is the most powerful,secured, lightening fast, flexible and best platform for colleges to connect students. I really appreciate the team for such innovative idea.
Lets Connect
E-Fair is exclusively designed and created for Westawk Members.
Get unlimited access to explore all the B-School digitally. Be the part of Westawk and enjoy all the benefits and advantages @ZERO Cost. Watch the training today and schedule your meeting with us.
Students Feedback
Maecenas ullam, Mollis suscipit sem adipisicing Eros dictumst
Shruti
Good work by Team, really helpful and innovative process. I would appreciate Westawk for such innovation
Kirti
What else you need specially during lockdown, I was able to access sessions from my house and really loved it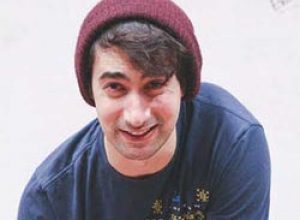 Piyush
Great way to get explore from the best B-Schools in India. Lovely team and awesome support. I recommend E-Fairs and loved it.